Plett's Top 7 Restaurants For Your Beach Holiday
The sun in your face, the ocean breeze in your hair and the sand between your toes. Nothing can interrupt this moment of peace and tranquillity…. nothing except the loud rumbling in your tummy! It's time to ease the hunger pangs but you can't bear to tear yourself away from your seaside getaway. Luckily, we have created a list of places to refuel and crush those cravings while still keeping you centred on your beach holiday experience.
Enrico's - Keurbooms
"Any closer and you'll get wet"
As their tagline suggests, Enrico's is as on the beach as it possibly gets. Surround yourself with the sounds of the crashing waves while you sip on a glass of well-deserved wine. When you are finished scanning the Italian inspired menu, lift your gaze towards the ocean to see if you can spot any visiting dolphins and whales.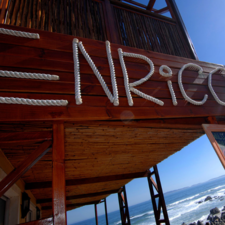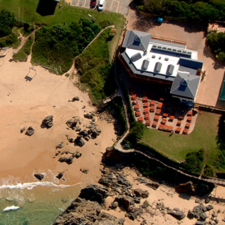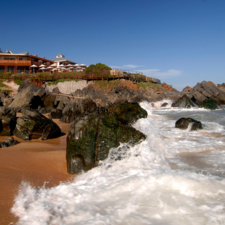 Address: 296 Main St, Keurboomstrand
Make a reservation: 044-535-9818
Sol Kitchen - Main Street
Explore the cuisine of the African East Coast at Sol Kitchen. Owned by three long time friends with a shared dream of bringing the smells, tastes and sounds of the African East Coast to your doorstep. This vibrant melting pot of people, culture and food is sure to bring some soul to your beach holiday.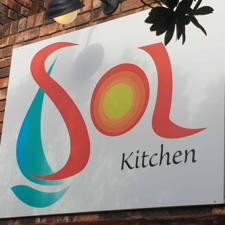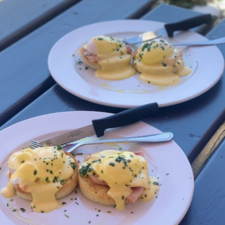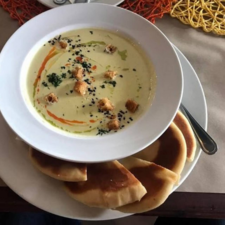 Address: 6 Yellowwood Ctr, Main Street  
Make a reservation: 044-533-1420
The Fat Fish - Central Beach 
Bring the ocean straight to your plate at The Fat Fish. Sit back and relax in the alfresco dining environment and marvel at the ocean views. This multi-award-winning restaurant will ensure that your seafood needs are met. BONUS there is a wood-burning fireplace to keep you warm on those chilly beach nights.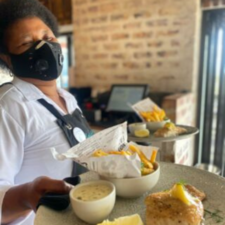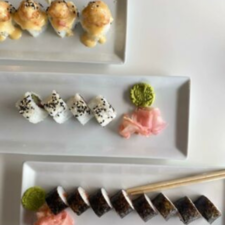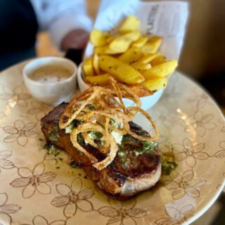 Address: Milkwood Centre, Hopwood St 
Make a reservation: 021-424-1530 
Nineteen 89 - Main Street 
Situated on the vibey Main Street, close to great shops of all kinds, this family-owned restaurant offers seafood and grill based menu for breakfast, lunch and dinner. Try the Cuban Grilled Salmon for a unique spin on a classic dish. Rubbed in a coffee-infused cajun rub and grilled to perfection, the Cuban Grilled Salmon is definitely something to write home about. After your meal, feel the buzz of the town and go window shopping on Main Street.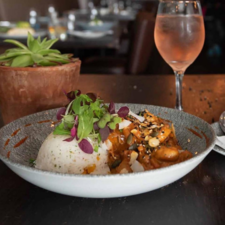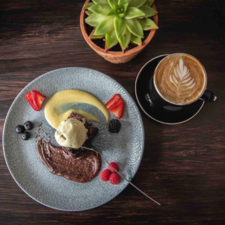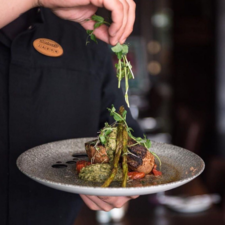 Address: The Upperdeck Centre, Main St 
Make a reservation: 079-165-3576
Barrington's - Piesang Valley
What does every beach holiday need? BEER! Barringtons boasts Plettenberg Bay's first craft brewery. Come for lunch in the garden and stay for the brewery tour where you can sample all five of the flagship beers. The menu is a unique take on smokehouse cuisine, made in their custom smoker with ingredients harvested directly from the garden.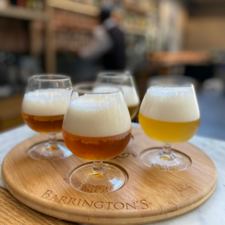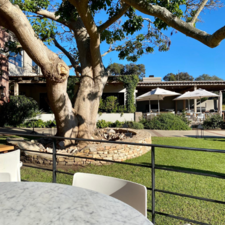 Address: Erf 2104 Piesang Valley Rd 
Make a reservation: 021-424-1530 
The Lookout Deck - Lookout Beach 
A Plett staple for over 20 years, the Lookout Deck has earned its much-loved reputation for many reasons, with stunning ocean views, an unbeatable situation and service with a smile being only a few. The menu offers a wide variety of expertly cooked seafood and meats as well as wood-fired pizzas and homemade burgers sure to suit every palate. When you are finished with your meal, walk it off with an oceanside stroll, it would be rude not to given the beach is right in front of you!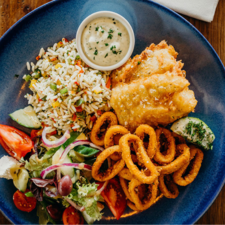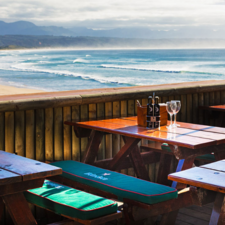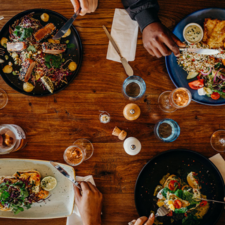 Address: Hill St, Lookout Beach 
Make a reservation:  021-424-1530
The Bungalow - Hobie Beach 
Located on Hobie Beach, sit back and watch the surfers at The Bungalow. This vibey seaside hideaway is the perfect place to sip on a few cocktails and bask in all that the ocean has to offer. TIP - If you are craving some delicious and freshly made sushi this is definitely the place for you.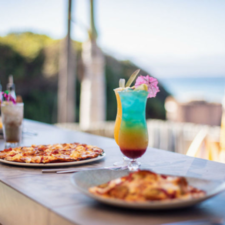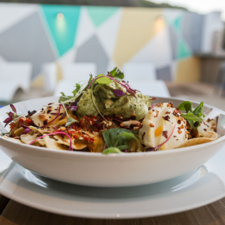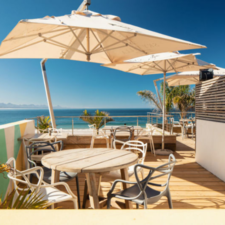 Address: 5 Meeding St 
Make a reservation: 044-533-1864 
Menu and pricing accurate as of March 2022. Please note these are subject to change and Lion Roars cannot be held liable for any inaccurate representations.